Episodes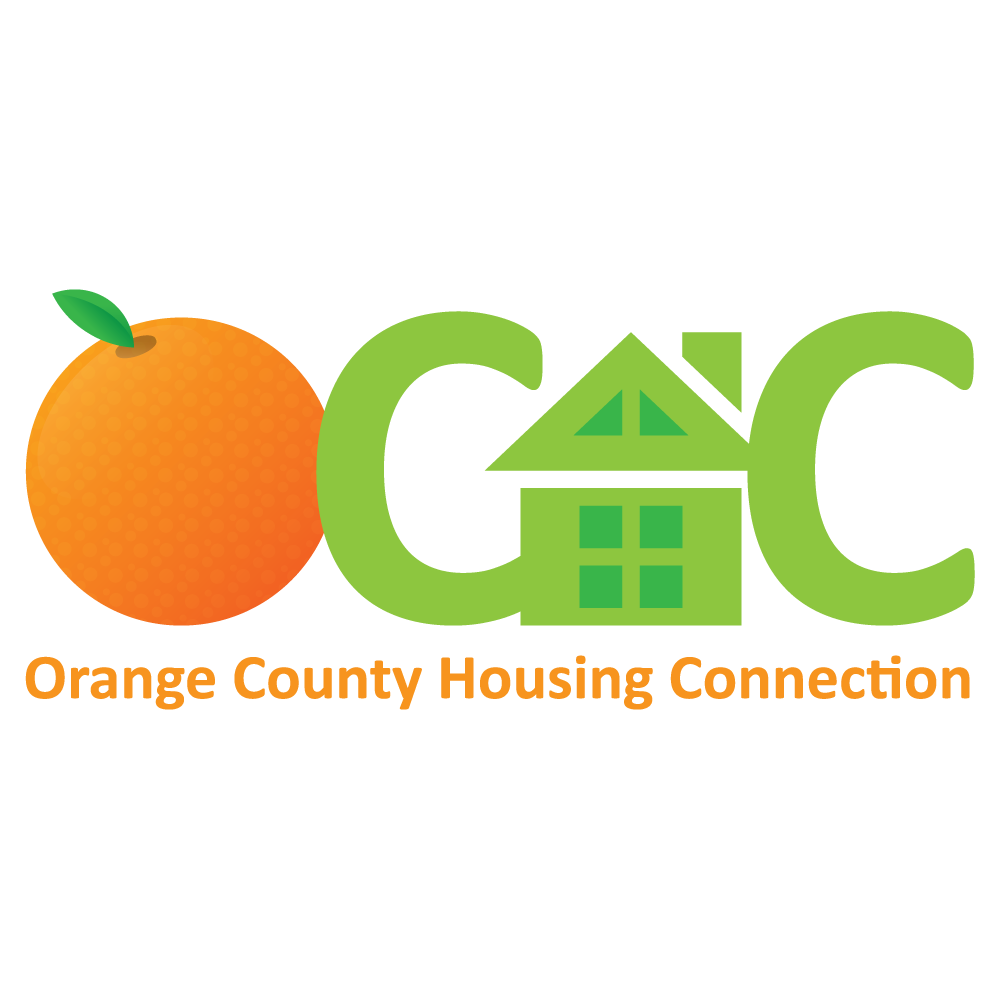 Tuesday Mar 22, 2016
Tuesday Mar 22, 2016
For the first half of our program today, our hosts, Hamid and Fay Hamadanchy, explore the inner workings of the Federal Reserve (known to most of us as just "the Fed").  What comes out of this lively discussion is just how little most of really know about this mysterious entity despite it's crucial connection to our economy and housing markets.
Do you know how many Federal Reserve banks there are in this country?  Where they are located and who runs the one in your area?  Or how they control inflation and affect our housing prices?
From there we talk about the OC Housing market as it continues to head towards record heights and how this may be the norm for some time to come, regardless of what happens in other parts of the country.  Will we become one big "Leisure World" with a largely older population of graying seniors unable to move up (as higher end homes move further out of reach) and unwilling to move out to traditional retirement communities (as their parents did)?  And will this further exacerbate the already chronic shortage of inventory in this already tight housing market?
And what about the so-called "millennials"...the children of those same aging baby boomers who can't even afford to buy a home in the same communities in which they were raised.  Will they continue their exodus out of Orange County?  Or accept being renters for the rest of their lives, like their contemporaries in San Francisco and New York? Will they give up the American dream of owning your own home?  Or will they settle for small spaces in higher priced, high rise spaces?  
Stay tuned as the changing face of Orange County's housing continues to unfold on your OC HOUSING CONNECTION, here on Orange County's only community radio station, 
www.OCTalkRadio.net.